Chronic Back Pain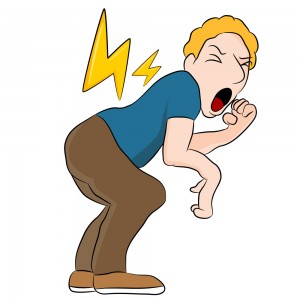 Chiropractors provide relief to millions of back pain sufferers annually. 80 percent of people will suffer from low back pain at some point in their lives. Chiropractic treatment for back pain relief helps millions of people every year.
Chiropractic is so effective that a panel of experts assembled by the US Agency for Health Care Policy and Research verified it's positive impact on acute low back problems. Furthermore, a study by Dr. J.J. Triano published in "Spine" found chiropractic beneficial for chronic back pain, stating that chiropractic fared  even better than the back school approach to care and rehabilitation of back injuries: "spinal manipulation is clinically useful in chronic pain patients who have been suffering for seven weeks or more."
In a 1993 a study entitled "The Effectiveness and Cost Effectiveness of Chiropractic Management of Low Back Pain," researchers Manga and Angus, et al, concluded that chiropractic care for low back pain is superior to medical management in safety, effectiveness, and patient satisfaction.
At Moramarco Chiropractic Office in Woburn, we are known for our successful back pain treatment. Each patient is unique, and after a full evaluation, we will provide sensible advice. It will be up to you about the best way to proceed. We offer customized care for a rapid recovery.
Whether you have acute back pain or a chronic back problem, we are here to help you find back pain relief. Contact us online or give us a call to get any questions you have answered.